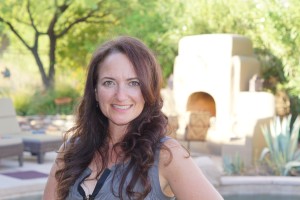 Manual Therapy for Chronic Pain
Myofascial Release
Women's Pelvic Therapy
Specializing in adult orthopedic musculoskeletal conditions and women's pelvic health. Providing private, personalized care in a comfortable office. I only see patients one at a time so this allows me to give you my complete attention.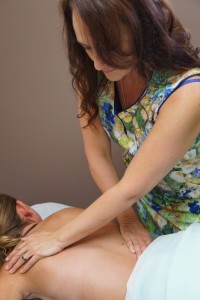 Gia McDaniel Physical Therapy
6424 E. Greenway Parkway
Scottsdale, AZ 85254
858.337.3235
  Hours: Monday-Friday 9am-1pm
Saturday and Sunday 2pm-5pm
                                                          Contact now for a free 30 minute consultation!